Tuesday, February 24, 2009
Labels: Zoids, Zoidspoison, ZPCC,Centaurian Avanguard
0 comments
Category: Sci-Fi, Mecha, Zoids
Scale: 1/72

Modification: Kit-bash from several Zoids models.
Type: Centaur
Synopsis
Based on the form of the fantasy
Centaur
, Centaurian Avanguard was created by fusing from part moose part gorilla. It is a centaur type Zoids that obtained knighthood through its selfless
pursuit of noble virtues
.
Valour: Pursuit of Courage and Knowledge
Liberality: Pursuit of Will
Diligence: Pursuit of Ethics
Patience: Pursuit of Peace
Its namesake is a short form of "Advance Guard" that represent only the very best of the Centaurian clan that can hold its own against 100 times more opponents. Due to this, Avanguards are always deployed to the front of the battle (Pursuit of Will and Peace) to reconnoiter and protect the line of march (Pursuit of Courage and Knowledge).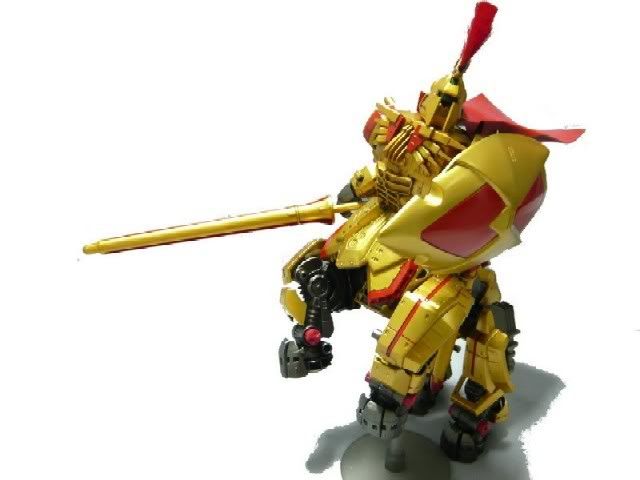 Being a knight, Centaurian Avanguard only uses honorable hand-to-hand melee weapons.(Pursuit of Ethics). The main weapons of choice are the twin Claymores make of composite Iridium that it carried on both side of its body. As for assault charges, it has the Lance of Charity and the Shield of Faith to provide the optimal balance of offense and defense. In additional, there are a pair of Hope system blade built-in into the corner of the front waist armour for blind spot defensive maneuver.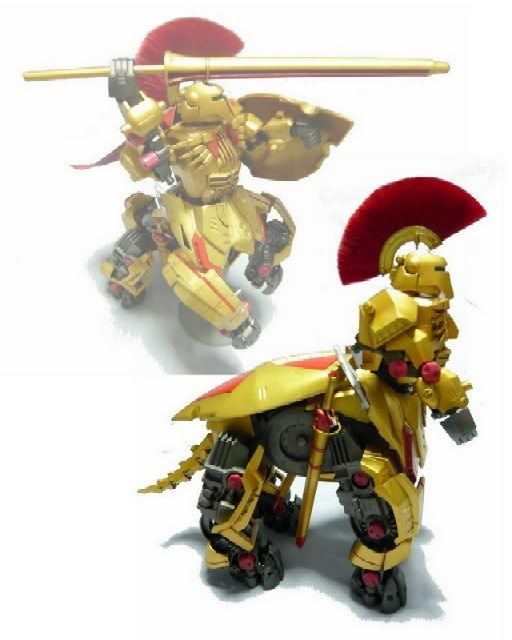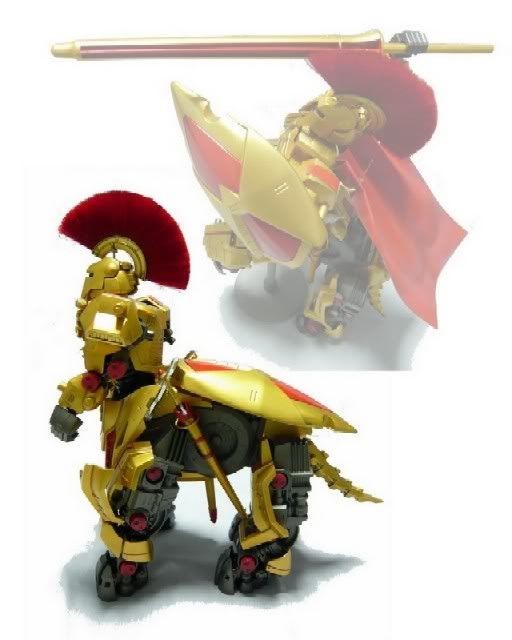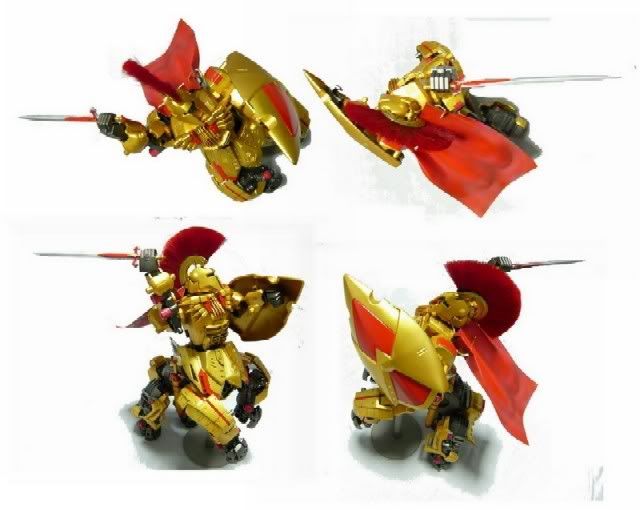 With noble qualities supported by a range of weapons handled by a master of close quarter combat, Centaurian Avanguard is without a doubt the Zoids representation of a knight in shiny armor.